Geospatial Sciences
Transportation is inherently a spatial field. As such, the benefits of deploying geographic information systems and related technologies in the transportation sector are vast. Our team can transform geospatial information into custom, web-based maps and other applications to support functions such as land use planning, policy making, impact assessment, and travel demand forecasting.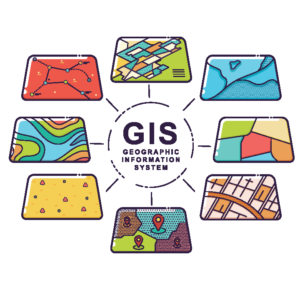 Geographic Information Systems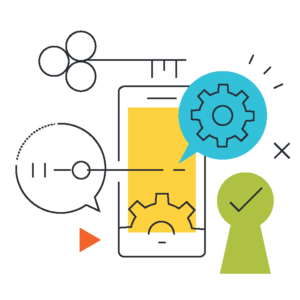 Application and Software Development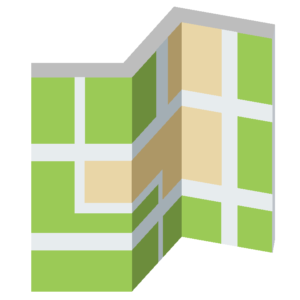 Economic Development Data Portals


The Appalachian Regional Commission (ARC) and the Appalachian Transportation Institute (ATI) have an annual MOA to provide operation and maintenance of the Integrated Appalachian Development Highway System (ADHS) and provide support to the Annual Status Update. This groundbreaking approach improved regional highway data integration by allowing users in the 13 State DOTs to input and edit information.
Integrated ADHS GIS System: In the early 2000's, ATI worked with individual states in the Appalachian region to implement the benefits of GIS mapping capabilities into the ADHS corridors, making them compatible with State DOT, FHWA, and the ARC's databases. The mapping functions made it easier for states to show and update development status and cost estimate sections. In 2012, ATI aggregated the Cost to Complete Estimate, Annual Status Update, and ADHS Completion Plan into a single system with GIS capabilities to create the Integrated ADHS GIS System. On an ongoing basis, ATI maintains the system and updates it to account for alignment changes.
EADHS.ORG: ATI hosts and maintains the website that houses the Integrated ADHS GIS System and related resources, including user manuals and Cost to Complete books.
Annual Status Update: On an annual basis, ATI prepares and facilitates the ADHS Annual Status Update utilizing the integrated information system. This process includes migrating Cost to Complete Estimates to the Annual Status Update system, preparing the Annual Status Update for input and edit by users, providing support to participating states during the update period, and updating GIS data to reflect status changes for primary and secondary status.