The Appalachian Transportation Institute (ATI), a division of the Marshall University Research Corporation (MURC), is located in Huntington, West Virginia, in the heart of Appalachia. At ATI, we believe that the ability to safely transport goods and people among multiple transportation modes is the foundation to a thriving economy and livable communities. We are dedicated to creating innovative and sustainable solutions to transportation-related challenges, especially those facing rural areas, in order to promote the economic competitiveness of our state and the surrounding region. We achieve this through applied transportation-related research, technology solutions, workforce development, and outreach.
ATI partners with the Marshall University College of Engineering and Computer Sciences (CECS) to produce cutting-edge research. This partnership also assists us in attracting, developing, and retaining the transportation professionals needed in West Virginia. ATI houses the Center for Business and Economic Research (CBER), which assists business and regional leaders in navigating a dynamic economic environment through research, analysis, and organizational development services. Together with our partners, we cultivate relationships with private industries and public agencies to leverage resources, technology, and strategic processes that help us to fulfill our mission.
ATI has been a leader in transportation research since its inception in 1998. The U.S. Department of Transportation has recognized ATI at both the regional and national levels as a leading University Transportation Center.
Huntington, West Virginia, provides an ideal location for ATI's headquarters. Of the 13 states in Appalachia, West Virginia is the only state that is entirely included in the region. Huntington is a city of river, roads, rails, and trails and features the largest inland river port in the nation – and fourth largest in the world. It is also the home of the intersection to two major rail lines and a variety of intermodal facilities. These unique resources position ATI in an ideal location for conducting site-specific research, supporting multimodal planning, and analyzing economic data that will improve mobility and global connectivity.
Vision
Our vision is to be a nationally-recognized university transportation center that is known for leading innovation and growth in the Appalachian region.
Mission
Our mission is to identify, solve, and prevent transportation challenges in Appalachia through research, technology, and workforce development.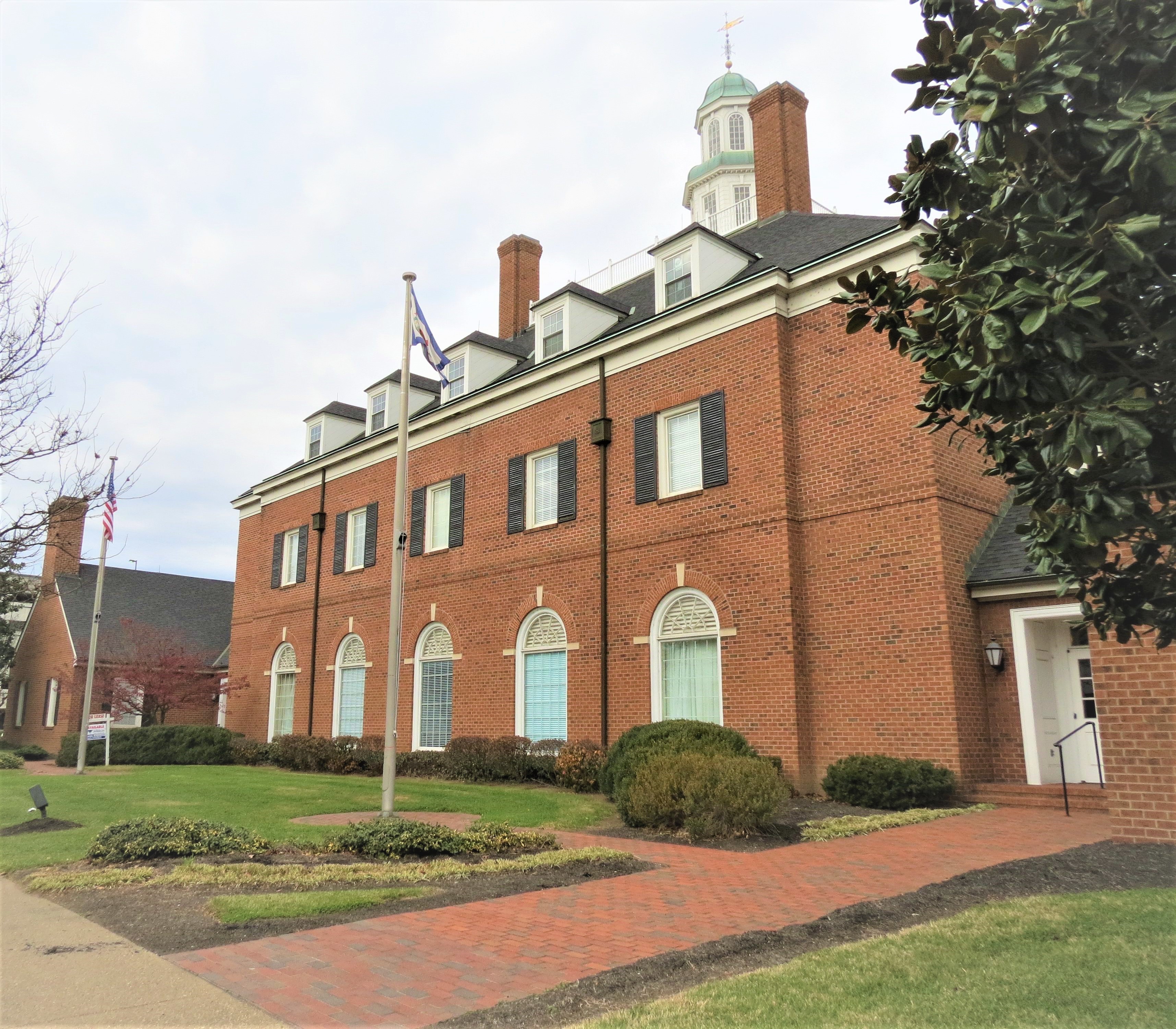 We are located on the second floor of the City National Bank Building at 1900 3rd Avenue in Huntington, WV.