We work with a variety of federal, state, municipal, and private sponsors to produce research that informs decision making, expansion, and policy. In 1999, the Appalachian Transportation Institute (ATI) completed its first study as a newly established University Transportation Center entitled "Finding a Ride: Identifying Transportation Related Barriers to Health Care in a Rural West Virginia County." Since that time, ATI's research has expanded to include intelligent transportation systems, maritime, railways, transportation economics, transportation infrastructure systems, trail systems, and workforce development research.
Economic Impact
Feasibility
Market Analysis
Transportation Rate
Workforce
Strategic Development Alternatives to Augment the Supply Chain: The I-73/-74 Corridor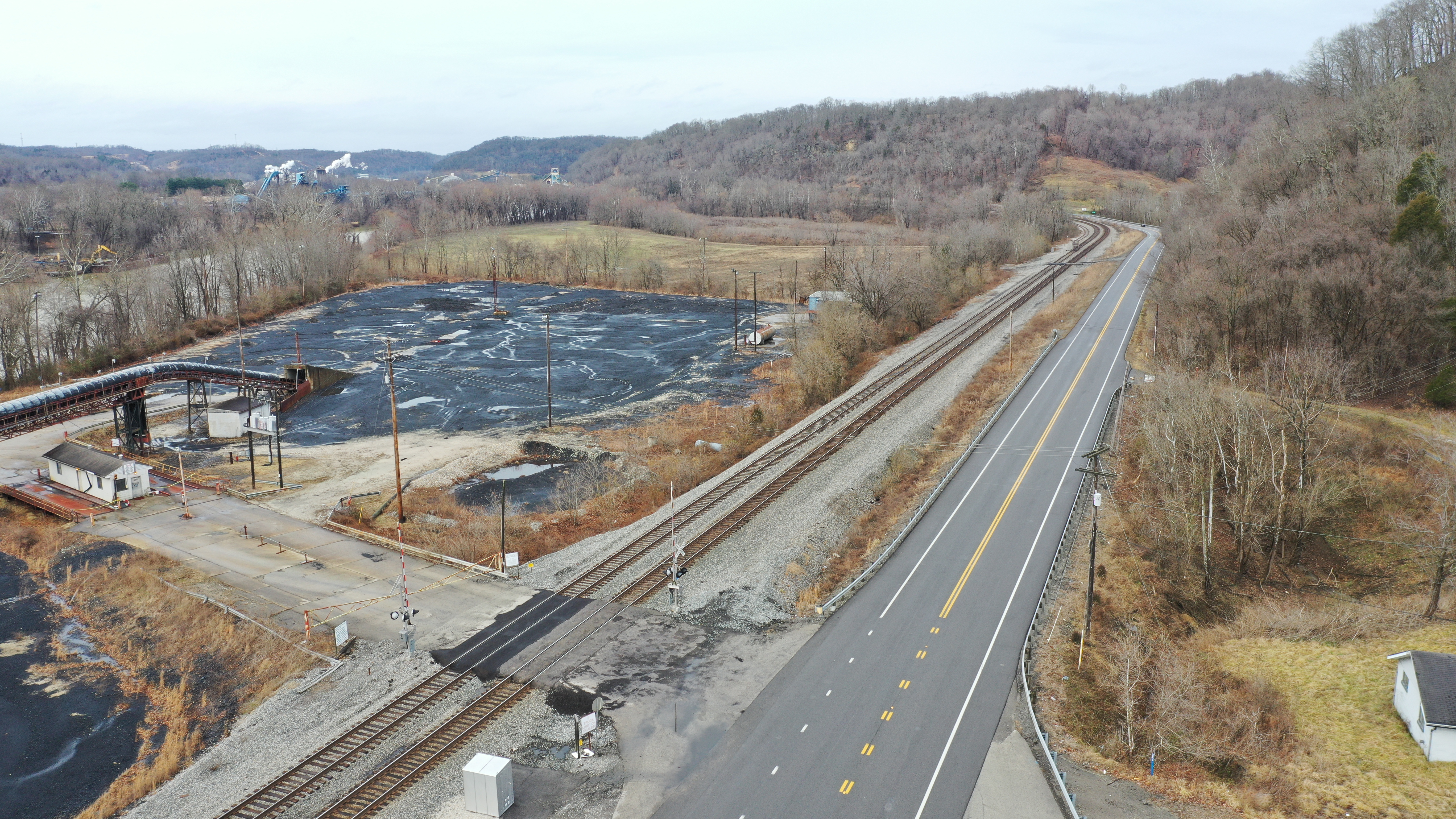 The primary aim of the project was to complete components for regional economic development planning within the focus area to increase economic competitiveness in the Huntington-Ashland MSA. Focusing upon sites adjacent to the corridor between the I-64 interchange (Exit 1) in Kenova, WV and the Heartland Intermodal Gateway in Prichard, WV, the partners sought to better understand the availability of sites for future development, analyze supply chain dynamics in the region, and develop marketing tools to assist in targeting firms to foster regional cluster development. May 2019.
Best Practices in Fleet Management and Client Intake Services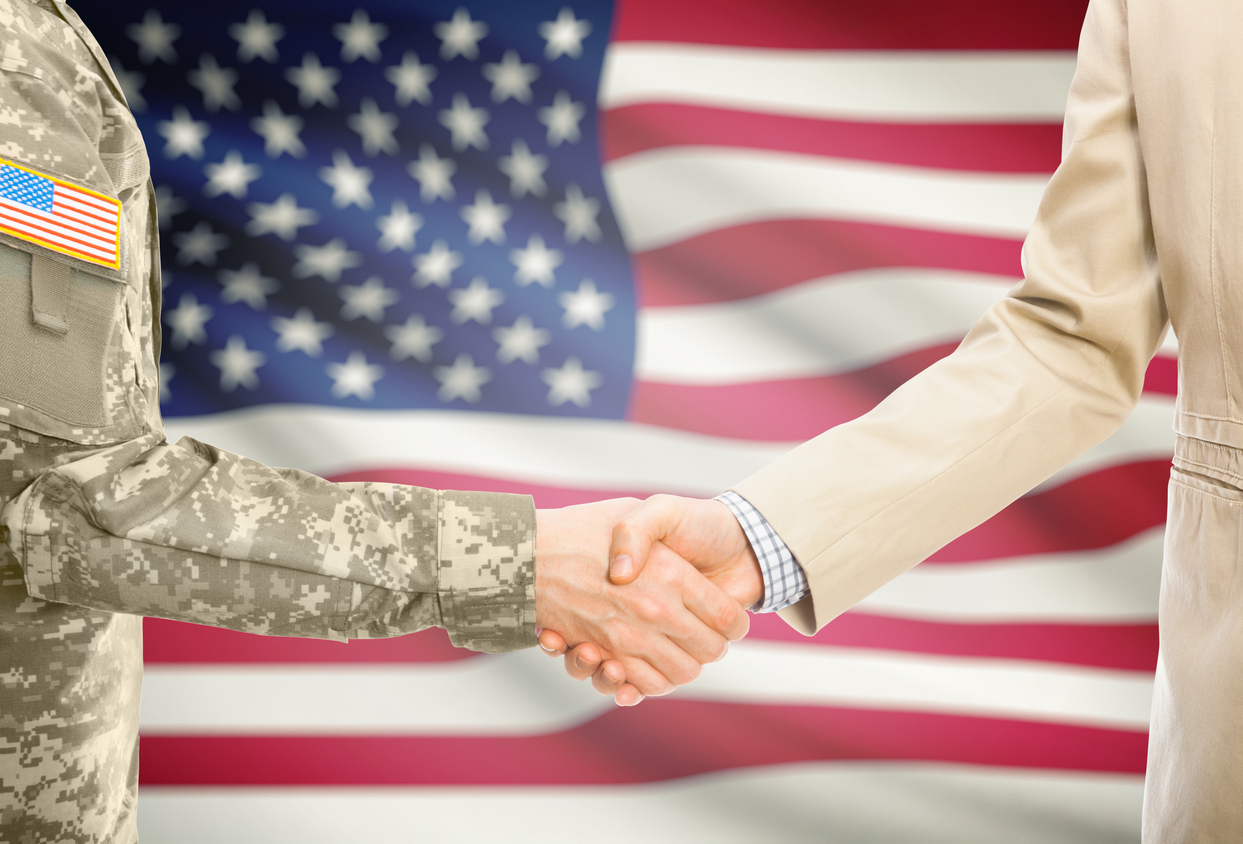 This study was conducted for the West Virginia Department of Veterans Assistance to determine how other states are providing services to veterans. The Executive Summary provides best practices from selected offices of veterans affairs in the areas of intake, transportation of veterans to medical facilities, state run veterans cemeteries, marketing, and issues on the horizon. May 2018.
Click here for the Executive Summary. 
The Economic Impact of Yeager Airport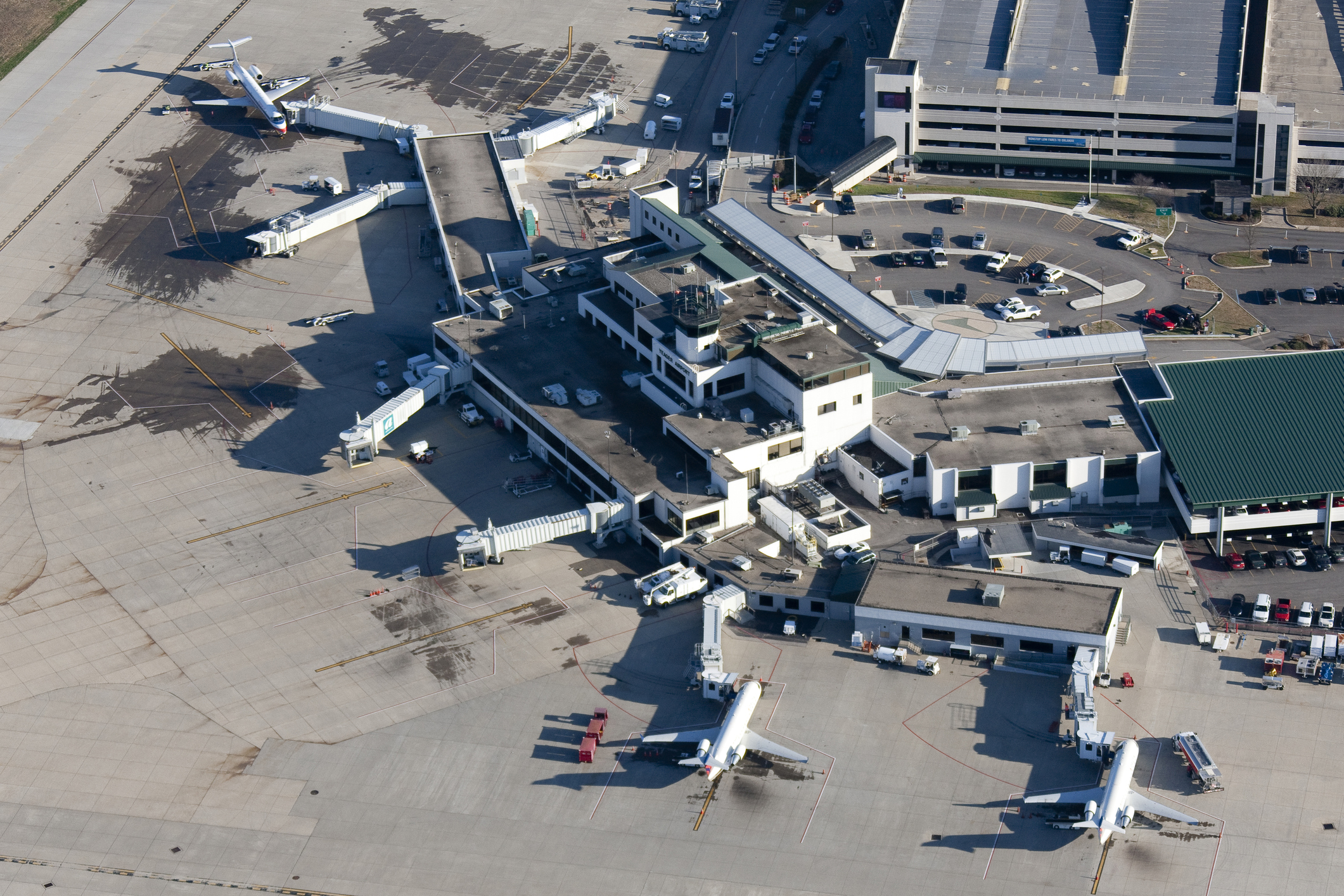 Completed in collaboration with CBER, this study examined the potential impact of the Yeager Airport on all 55 West Virginia counties. October 2016.
The Future of Transit in West Virginia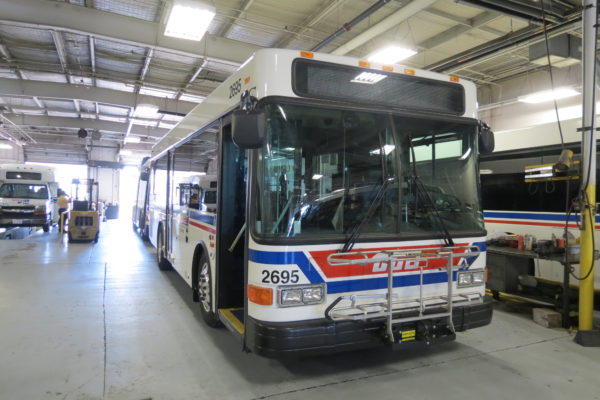 A study of the current system of public transportation in West Virginia and an examination of issues, priorities, and projections of the public transportation network in the coming years. December 2013.
West Virginia Disadvantaged Business Enterprise Needs Assessment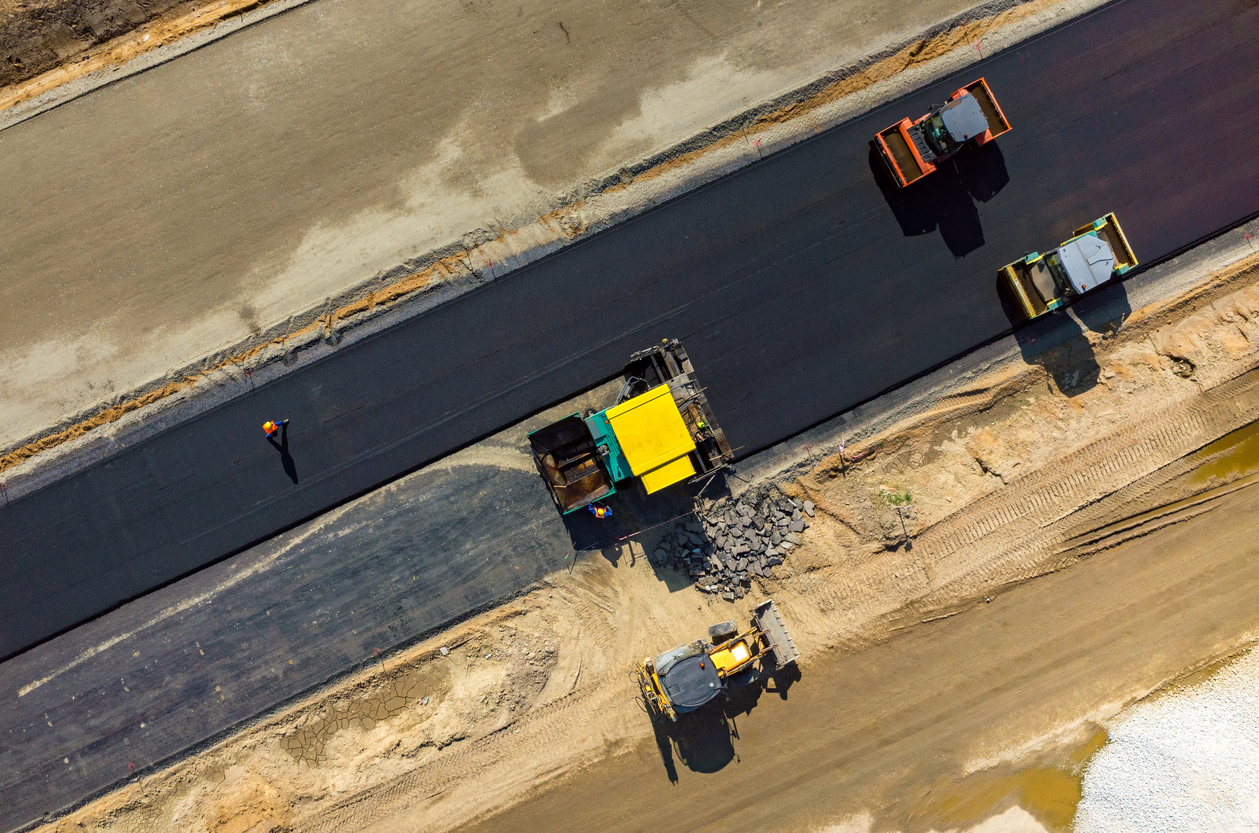 A study to determine actions the WVDOT could undertake to encourage, cultivate, and support equal opportunities for firms owned and controlled by socially economic disadvantaged individuals. October 2015.
West Virginia Department of Transportation Workforce Study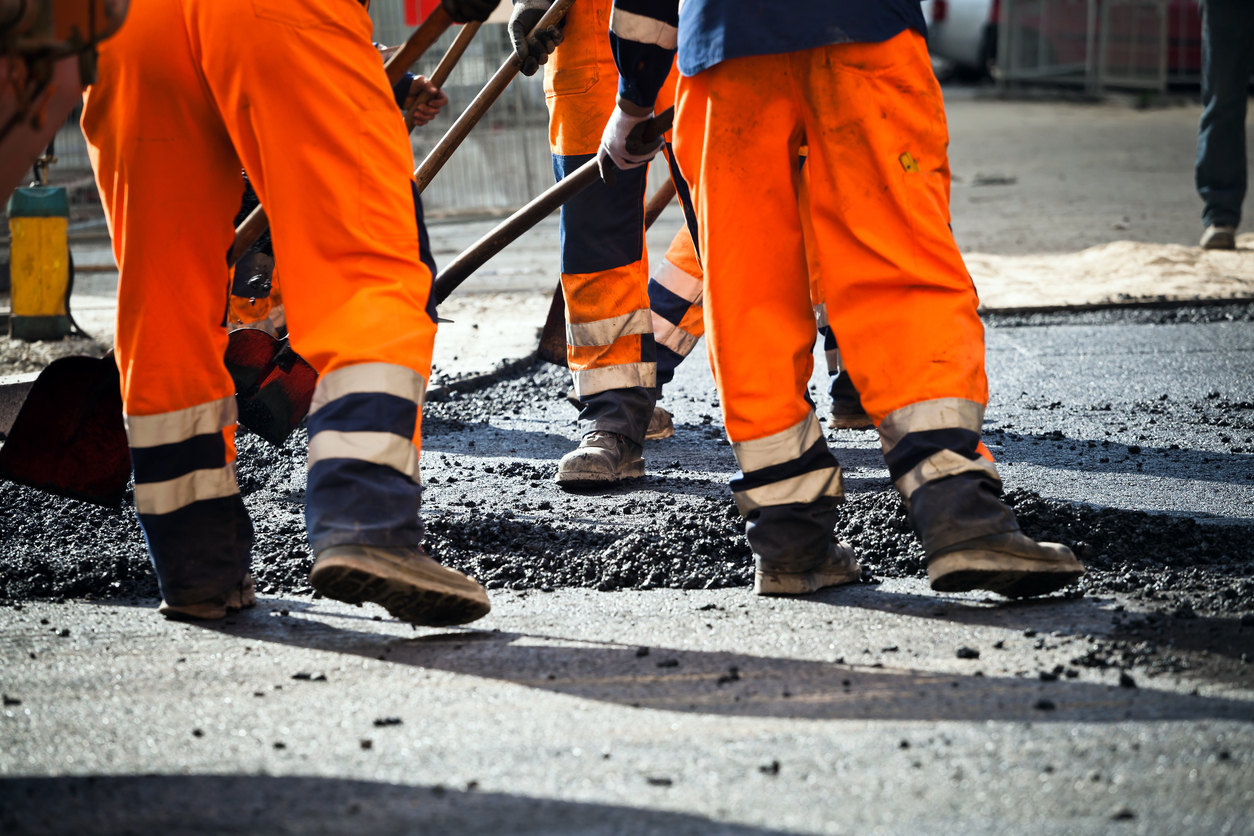 This study repeated an initial workforce study conducted for the WV Department of Transportation in 2007 and reports on the state of the workforce, examines the salaries as compared with contiguous states, and examines retirement trends, education demographics, and retention issues. February 2014.
West Virginia Parkways Authority Workforce Study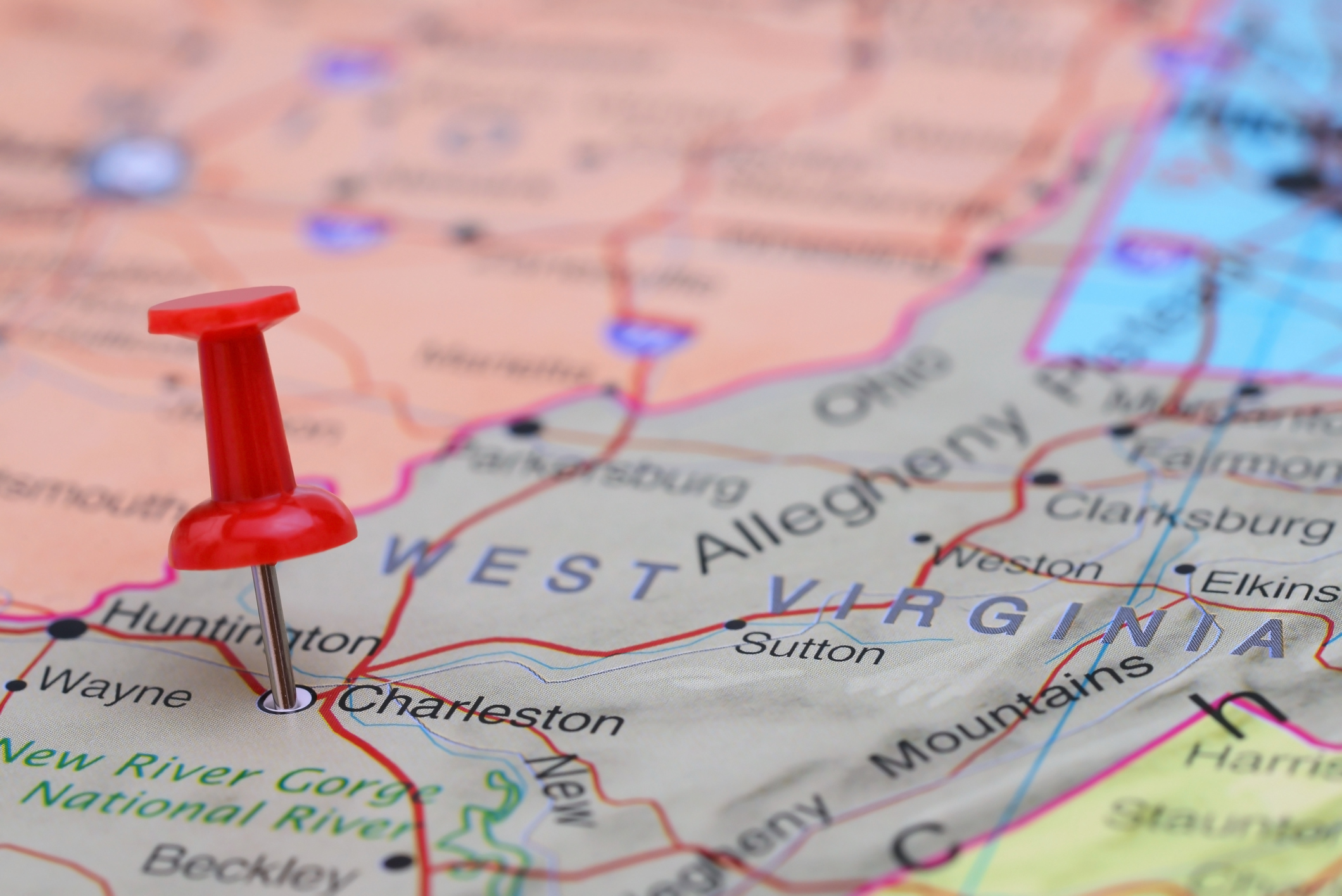 A study to collect and analyze data concerning the current and projected demographics of the workforce and to recommend strategies which would address any critical shortages of workers, reduce turnover, and attract the skilled personnel needed by the agency. December 2017.