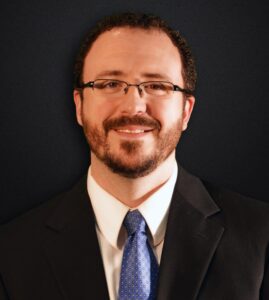 Kent Sowards
Senior Policy Advisor
Kent Sowards currently serves as the Senior Policy Advisor for Marshall University's Appalachian Transportation Institute (RTI)and the Center for Business and Economic Research (CBER).  Mr. Sowards has held multiple research and leadership positions during his 22 years at ATI/CBER where he has provided research, policy analysis, and legislative testimony focused on transportation, rural economic development, education, and taxation issues.  He has contributed to more than 130 technical reports for Federal/state agencies, MPOs, industry groups, and non-profit organizations including the US Army Corps of Engineers (USACE), Federal Motor Carrier Safety Administration (FMCSA), and the West Virginia Department of Homeland Security.
He has an MBA from Marshall University and an M.A. in Political Science from Kent State University.
Mr. Sowards has been a member of the Transportation Research Board's Inland Waterways Transportation (AW020) subcommittee since 2012.  He has served as the West Virginia representative on the Appalachian Regional Commission's Network Appalachia team, as a member of (WV) Governor Joe Manchin's Tax Modernization Project and on the Board of Directors for the Association for University Business and Economic Research (AUBER). Kent also served as the Chair of the Research Subcommittee and on the Director's Advisory Council for the Multimodal Transportation Infrastructure Consortium (MTIC), a collaborative University Transportation Center funded through the US Department of Transportation.